Sander Accessory Systems with the accessories and fittings which are the main items of WC cabin systems, are manufactured according to European norms taking into account all the requirements that are required.

The quality of our producing company with high technology CNC machines has been certified with TSE-CE - ISO 9001 certificates.Our company continues to grow and develop in the sector by adding new values every day to its international customer portfolio with the principle of working focused on economic prices and customer satisfaction adopted as a company policy.
All products are produced in Sander and are carefully followed until the final stage of their production.

---
MODEL MULTISILVER - Mat Aluminum 12 / 18 mm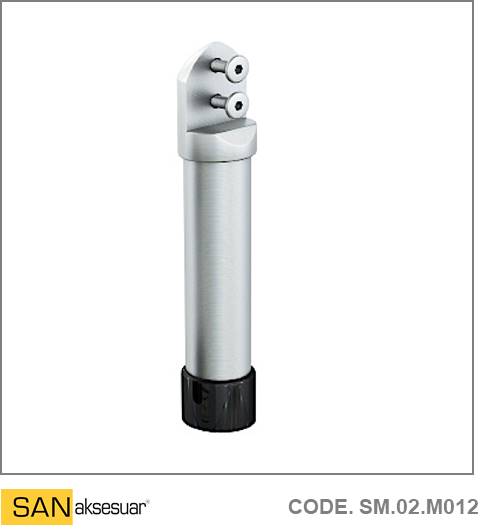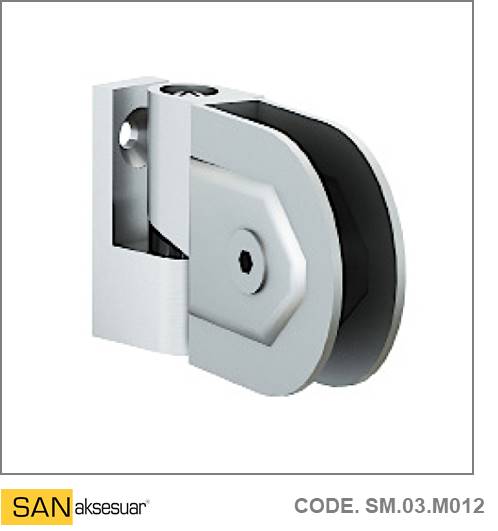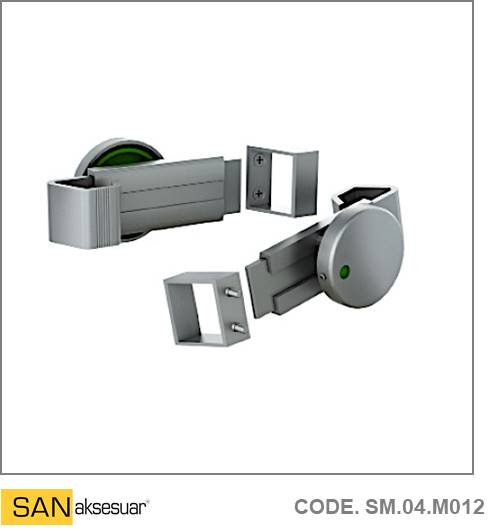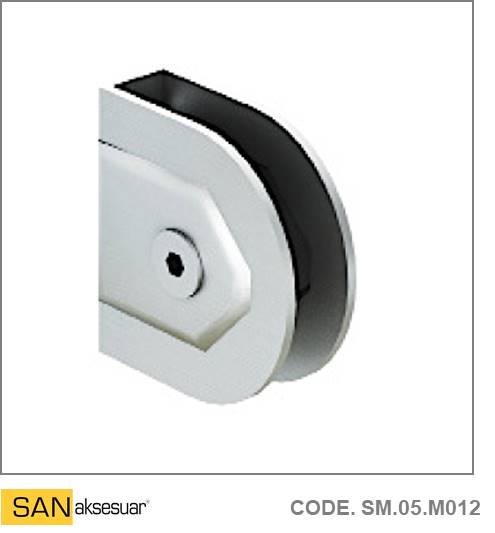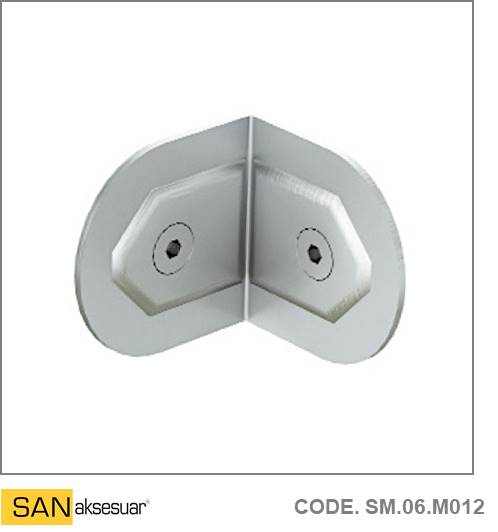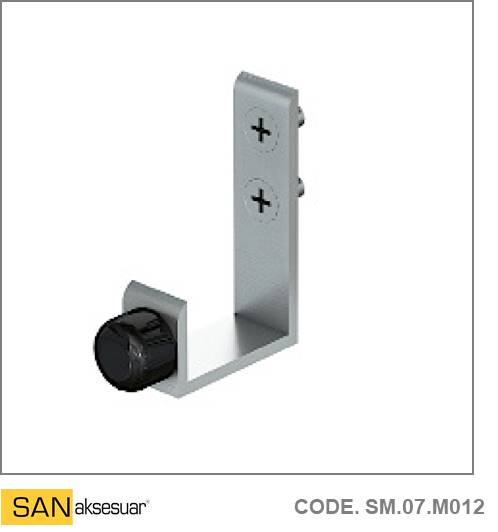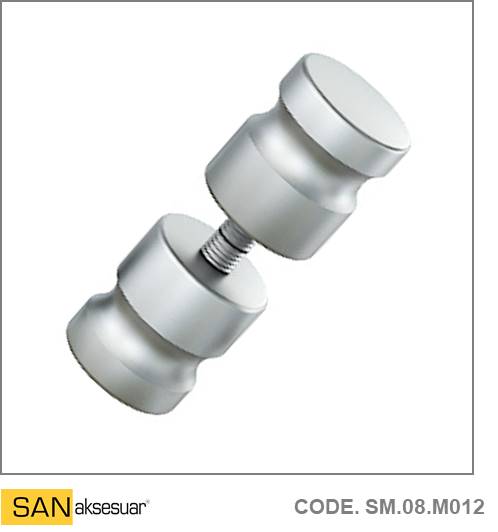 ---
MODEL ORION - Glossy Aluminum 12 / 18 mm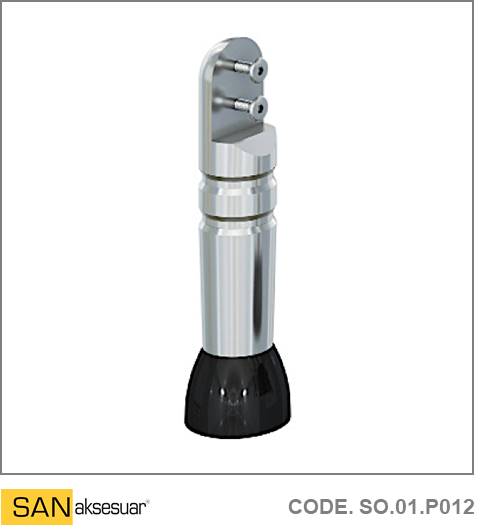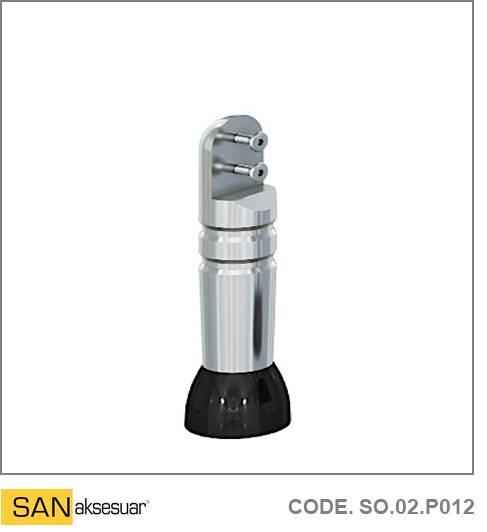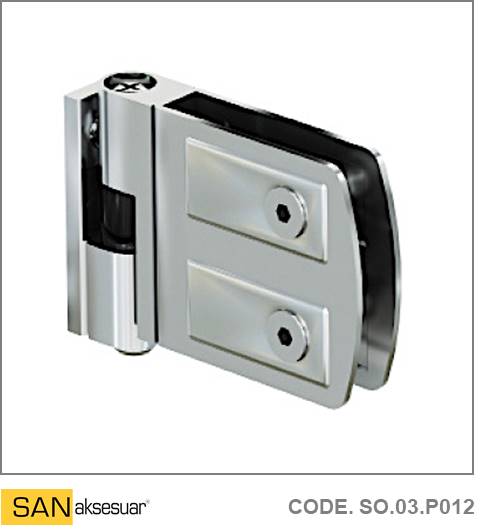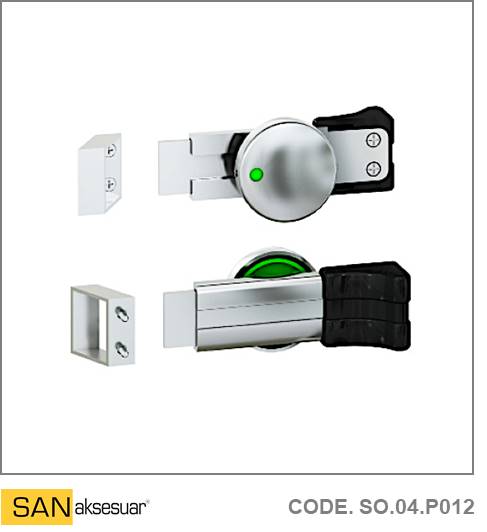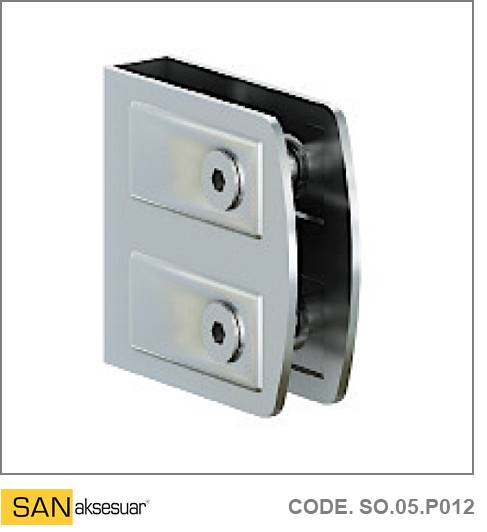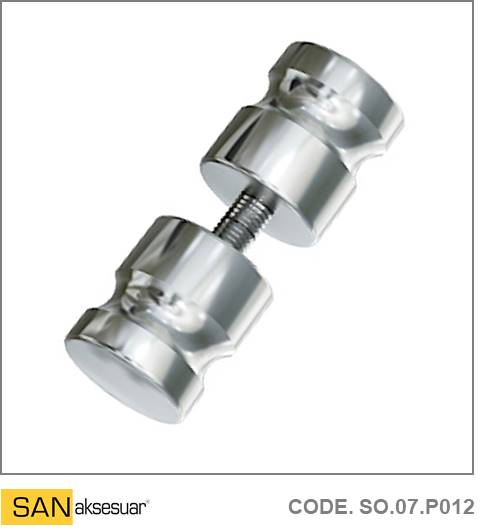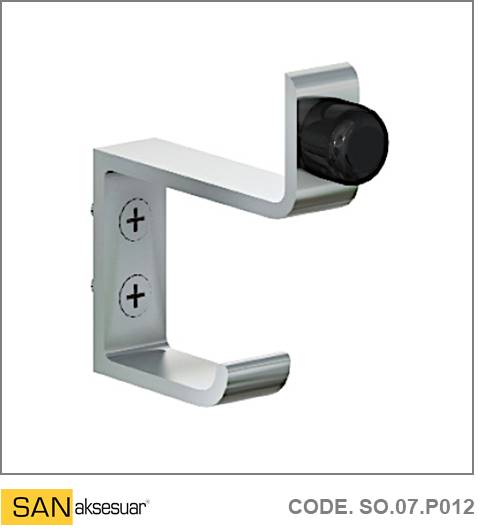 ---
MODEL PROXLINE - Mat Aluminum 12 / 13 mm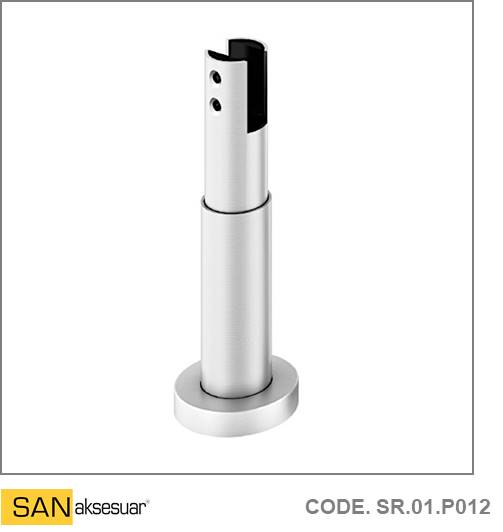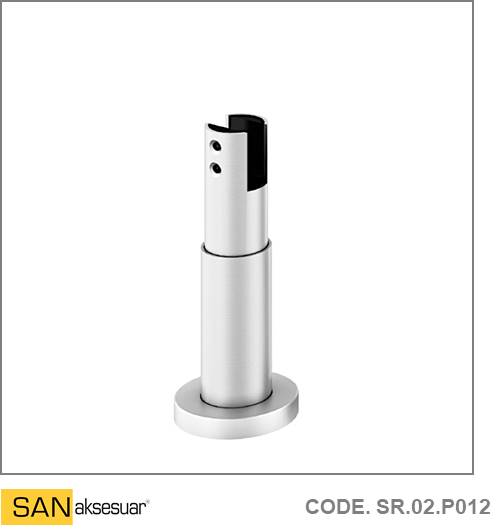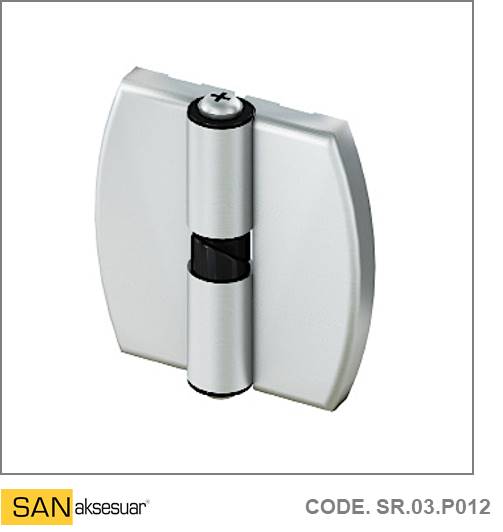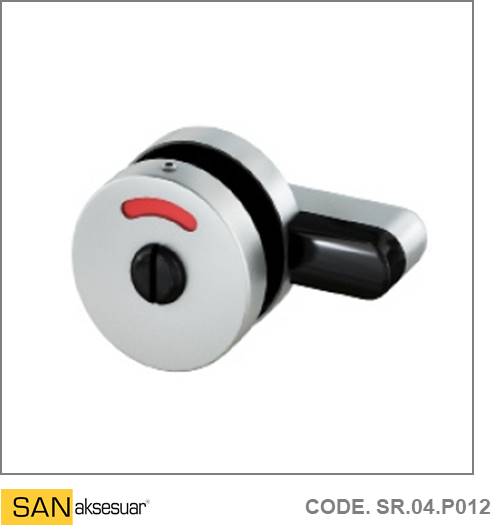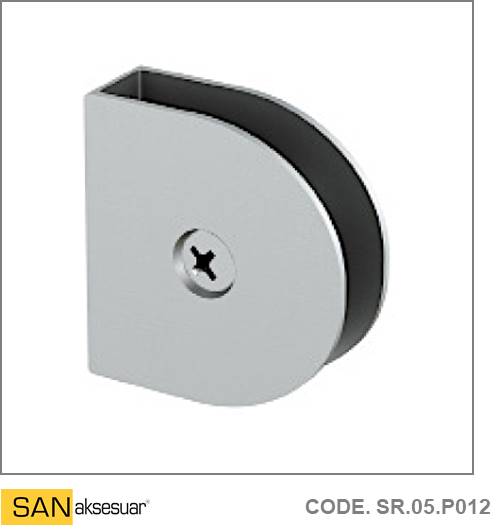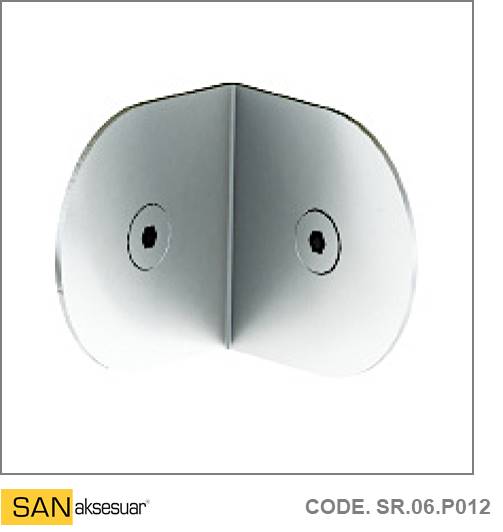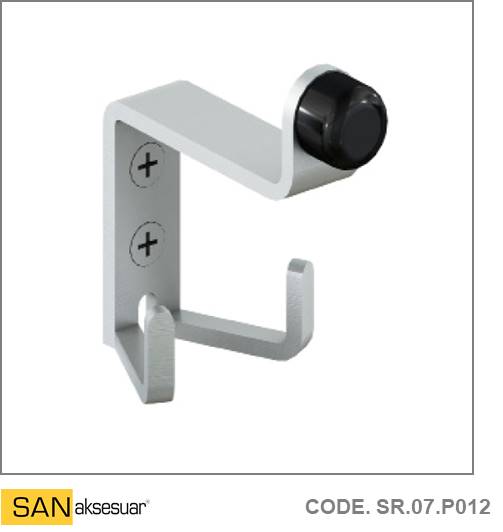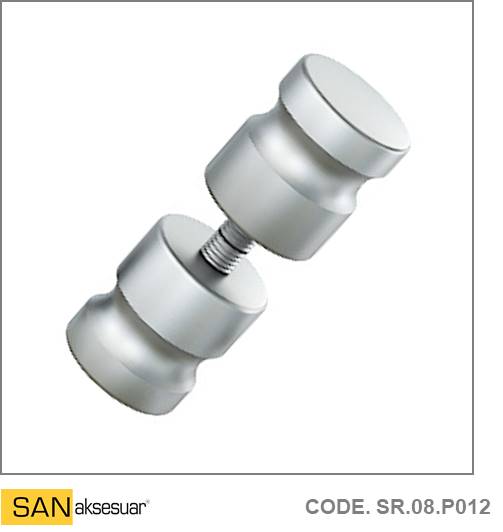 ---
MODEL STEELLINE - 304 stainless steel 12 / 13 mm